Clinical Team
Our clinical team takes great pride in providing the highest quality care possible for our patients.
Nurse Navigators
Have You Met Our Multidisciplinary Sports Program Nurse Navigators
Appointments can be made through our specialized Nurse Navigators.

Tammy Burden, RN

Sonia Webster, RN
Tammy and Sonia are here to help find an appointment for you at one of our multiple locations. From injury prevention to leading-edge treatment, no one sees the whole athlete like Henry Ford Sports Medicine. Not just orthopedics, but a full team of sports specialists— we are the only team in Michigan with every member part of an interconnected group. No one offers more ways to get your body working in perfect harmony.
To schedule an appointment with a Henry Ford Sports Medicine Specialist contact Tammy or Sonia at: (313) 972-4216 or send an email to [javascript protected email address]
Research Assistants
Patients may also interact with one of our three dedicated research assistants, Sreten Franovic, Noah Kuhlmann, Grace Smith, and Caleb Gulledge along with any of our other residents and staff that are participating on our projects.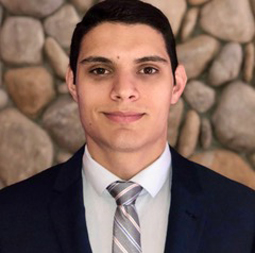 Sreten Franovic
B.S., University of Michigan 2017
M.S., University of Michigan 2018
Noah Kuhlmann
B.S., University of Michigan 2017
M.S., University of Michigan 2018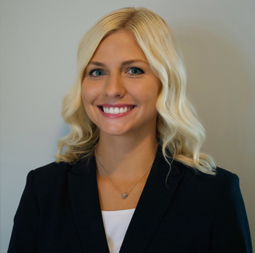 Grace Smith
B.S., University of Michigan 2018
Caleb Gulledge
M.D. Candidate 2021
Wayne State University School of Medicine
B.S., Olivet Nazarene University