For Baseball Players and Overhead Athletes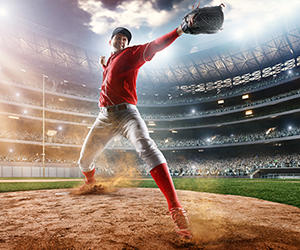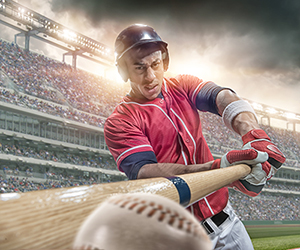 The throwing and overhead motion places significant stress on the shoulder, elbow, and other structures of the body. Dr. Makhni has special expertise in diagnosing, treating, and preventing these injuries. He has performed several research projects on Tommy John surgery, as well as on using new technology for injury prevention (insert link to publications section here). He has experience caring for baseball players of all levels, from Little League to Major League Baseball.
If you are a baseball player or overhead athlete (i.e. volleyball, tennis, gymnastics) and would like to make an appointment to see Dr. Makhni for an injury, please call his office at (248)-661-6470 or click here to make an online appointment request.
For coaches/parents: If you are interested in learning about injury prevention and safe pitching habits, please email Dr. Makhni using the below form and he or his research team will respond promptly.